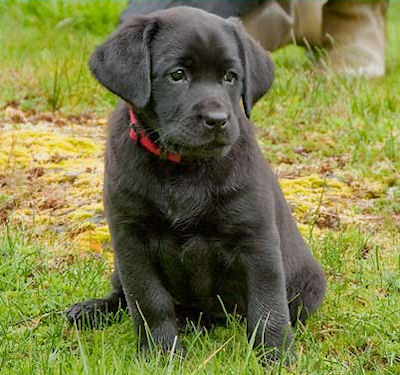 Int/Nat CH Merganser's Bing
Bing is retired from our breeding program. She is enjoying a life of leisure being a well loved house dog with Bill and Becky Conkling in Colorado. Bing is a fourth generation product of my breeding program. Bing's pedigree is half field and half show...the best of both worlds. Bing's conformation exhibits a broad head and stocky build, with nice length of leg. Bing is a mellow affectionate house dog yet runs hard in the field. Bing gets along with people and other dogs.
Bing's sire, FC-AFC Land Ahoy was the top Field Trial dog in the USA points wise in 2009. Bing's dam, Int/Natl CH Merganser's Google CGC, bloodlines are primarily CH BISS Tabatha's Gingerbred Cutter CD, JH, CGC and Am/Int/Mex CH-MHR Cook's Midnight Bandit MH. Bandit is one of the few Labradors with both a show and Master Hunter titles. Cutter was the #1 Show Labrador in the USA in 1996 as well as winning 7 Specialty Show Wins, a Labrador record. Bing is a littermate sister to my chocolate stud dog, Int/Nat CH Merganser's Go Daddy JH.